Jump to Your Need
We're Here to Serve You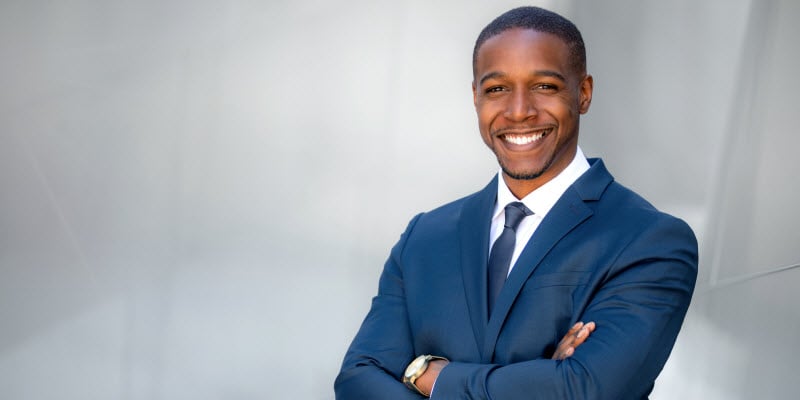 At our dealership, we take pride in our high level of customer satisfaction and commitment to go above and beyond the norm to meet customer needs. Whether you're practicing social distancing or simply don't have the time for car service, test drives, and repairs, we offer the convenience of vehicle pickup and delivery for a number of situations.
Service Pickup & Delivery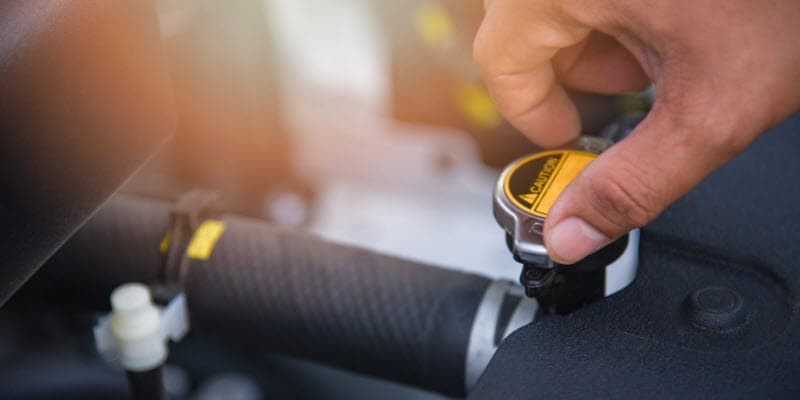 Eventually, all vehicles need some maintenance and care to look and feel their best. If your car is due for routine services, give us a call. We can easily schedule an appointment at a time that works for you. However, you'll be glad to know that our service doesn't end there. If you don't have the time to drop off and pick up your car for maintenance or are maintaining strict social distancing standards, we will happily arrange to pick up your car at your home or an eligible location most convenient to you. When the car is done with its appointment, we will simply return the vehicle in top-notch condition.
At-Home Vehicle Delivery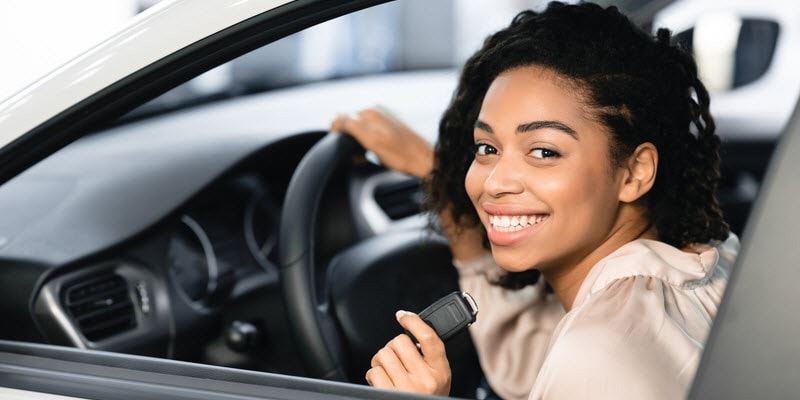 Although you may be eager to get behind the wheel of your new favorite car, you may find that you don't have the time to visit the dealership to pick up your car, or you may be avoiding in-person contact for safety reasons. Either way, we offer the benefit of delivering your newly purchased or lease car to your home or an eligible address that is most convenient. Once you've finalized the vehicle lease or purchase online, we will handle the rest of the car transaction process remotely, which involves arranging to have your car transported to an address that works best. In the meantime, you can ask us any questions about the vehicle or the car purchase process.
At-Home Test Drive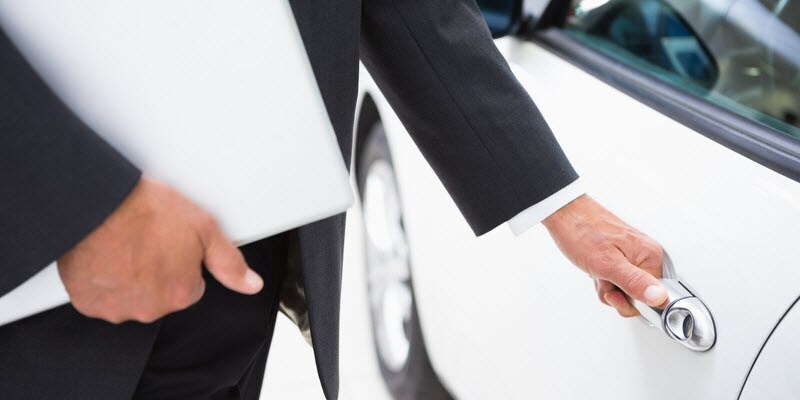 The test drive is one of the most critical aspects of deciding whether to buy a car. If you can't come to our dealership, we offer an alternative option, which is to bring the vehicle to you for a test drive. This way, you can try out the most important aspects of the car, such as its performance, features, and comfort level from the safety and comfort of your own home. You are welcome to call us to arrange a test drive at a time that works best for your needs and schedule.
Schedule a Test Drive at Home
Hours
Monday

8:30 am - 8:00 pm

Tuesday

8:30 am - 8:00 pm

Wednesday

8:30 am - 8:00 pm

Thursday

8:30 am - 8:00 pm

Friday

8:30 am - 8:00 pm

Saturday

8:30 am - 8:00 pm

Sunday

Closed
Vehicle service pickup and delivery are eligible by appointment and within a 15-mile radius of the dealership. Other restrictions may apply. Please contact us with inquiries.