Our Online Tools Make Car Shopping Easy
Managing our online tools can make obtaining a new car particularly easy. Our online tools are ready to use on our whole inventory. If you have your eye on a used car from another manufacturer, you can still employ these convenient tools. If you have any questions about how to buy a car online, we are happy to answer. Stonebriar Chevy is bound to making sure you get into the vehicle that's right for you while giving a more smooth online and in-store experience.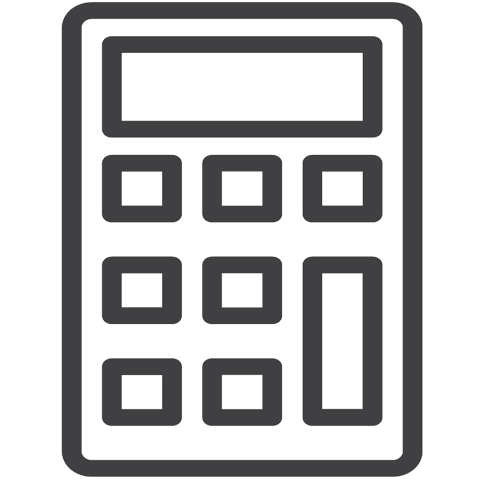 Calculate Your Payment
While it is boring to talk about budgeting, it is important to note that the primary step when buying a car is determining your budget. The problem with most car buyers is that they tend to overestimate how much they can afford, which always results in high payments. Purchasing a vehicle should be a pleasant undertaking and not makes you worry about your finances. Our handy online tool can help you find the perfect vehicle that fits within your budget.

Find the Value of your Trade
While other car dealers might require cash when selling their vehicles, at Stonebriar Chevrolet, you can conveniently trade in your current vehicle with a purchase. This is one of the most useful and significant time-saving parts of buying a car online. You can use our online tools that will estimate your vehicle's trade-in value. You will also get a price quote of how much your vehicle is really worth. On your end, all you have to do is give the true condition of your vehicle.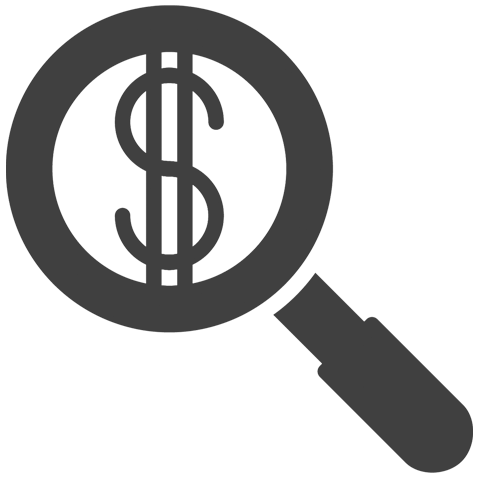 Apply for Vehicle Financing
Other car dealers do not offer to finance, so buyers end up sourcing from other car financing institutions to back their purchase. At Stonebriar Chevrolet, we offer online financing through our website. The process is secure to ensure that your online security will never be compromised. We have a wide network of financial partners that can help with all kinds of credit score from bad to best. If you are anxious about your creditworthiness, you can select to pre-qualify for online credit.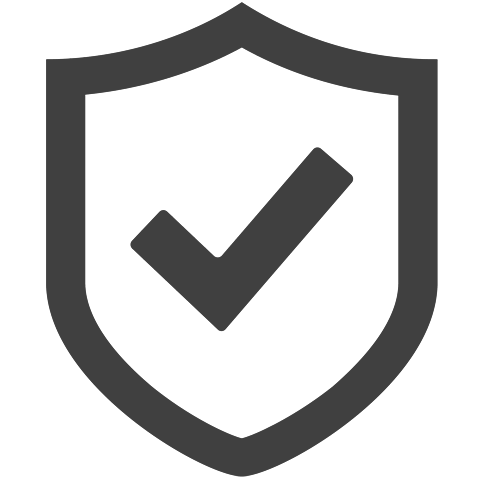 Mechanical Protection Plans
The Mechanical Protection Plan offers a list of bonus benefits depending on the kind of plan you choose. There are several services that you can use through this plan. This includes key repair or replacement, emergency help message relay, roadside assistance, driver's valet services, and more. The extensive roadside assistance can help you in various ways including getting you in if you lock yourself out of the vehicle. Additionally, it helps you get a tow truck, assists you when you run out of fuel, or if your tires go flat.

Schedule a Test Drive
As soon as you find the best car that matches your preference and financial status, schedule a test drive online and finish signing the paperwork. By being able to schedule your test drive in advance you can be assured that the vehicle will be ready at the time that you set.
Make an Inquiry
* Indicates a required field