Stonebriar Chevrolet in Frisco - Your Automotive Source
New Vehicle Special*
Select 2018 Chevrolet Camaro
New Vehicle Special
Offer Disclosure
*New Vehicle Special
Special*
Select 2018 Chevrolet Camaro
Special
Offer Disclosure
*Special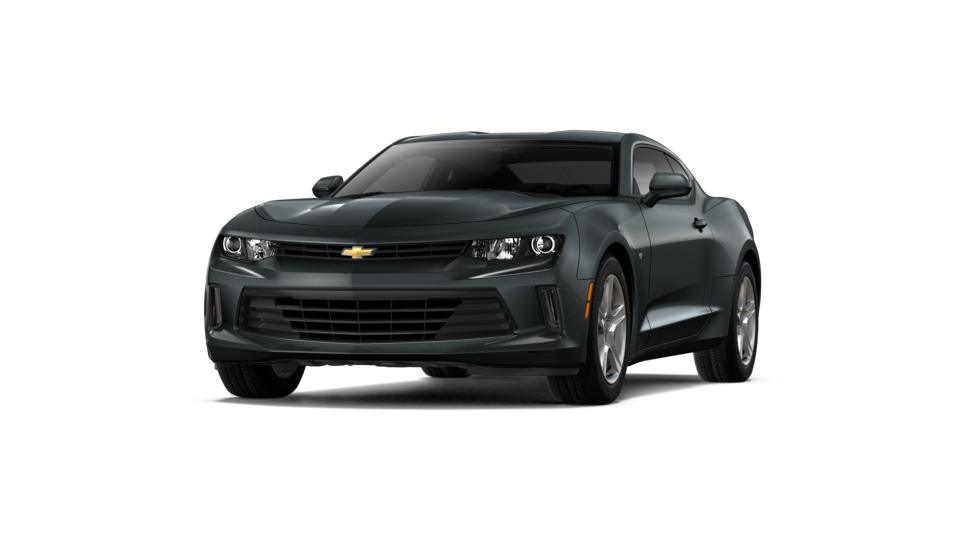 Diesel Engine*
Select 2018 Chevrolet Colorado
Diesel Engine
Offer Disclosure
*Diesel Engine
Diesel Engine*
Select 2018 Chevrolet Colorado
Diesel Engine
Offer Disclosure
*Diesel Engine
Special*
Select 2018 Chevrolet Cruze
Special
Offer Disclosure
*Special
Cash Allowance*
Select 2018 Chevrolet Equinox
Offer Amount 8.0% off on MSRP
Sale Price: $22,899*
Stock Number: J6326256
Take Delivery By 07-31-2018
Cash Allowance not available with Special APR
Offer Disclosure
*Cash Allowance not available with Special APR
Cash Allowance*
Select 2018 Chevrolet Equinox
Offer Amount 8.0% off on MSRP
Sale Price: $22,899*
Stock Number: JS639968
Take Delivery By 07-31-2018
Cash Allowance not available with Special APR
Offer Disclosure
*Cash Allowance not available with Special APR
Cash Allowance*
Select 2018 Chevrolet Equinox
Offer Amount 8.0% off on MSRP
Sale Price: $22,899*
Stock Number: J6317593
Take Delivery By 07-31-2018
Cash Allowance not available with Special APR
Offer Disclosure
*Cash Allowance not available with Special APR
Cash Allowance*
Select 2018 Chevrolet Equinox
Offer Amount 8.0% off on MSRP
Sale Price: $22,899*
Stock Number: J6346615
Take Delivery By 07-31-2018
Cash Allowance not available with Special APR
Offer Disclosure
*Cash Allowance not available with Special APR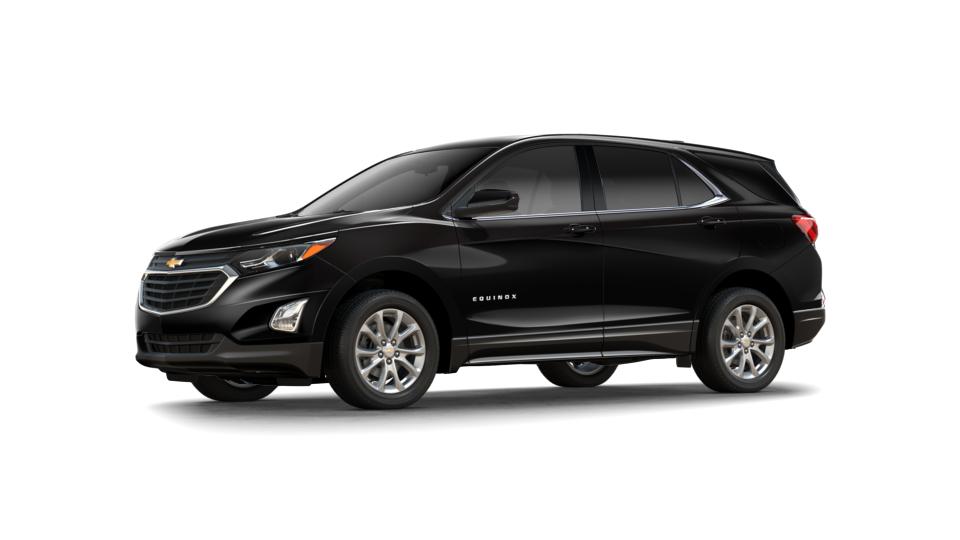 Cash Allowance*
Select 2018 Chevrolet Equinox
Offer Amount 8.0% off on MSRP
Sale Price: $24,358*
Stock Number: J6303485
Take Delivery By 07-31-2018
Cash Allowance not available with Special APR
Offer Disclosure
*Cash Allowance not available with Special APR
Cash Allowance*
Select 2018 Chevrolet Equinox
Offer Amount 8.0% off on MSRP
Sale Price: $26,183*
Stock Number: JL286477
Take Delivery By 07-31-2018
Cash Allowance not available with Special APR
Offer Disclosure
*Cash Allowance not available with Special APR
Cash Allowance*
Select 2018 Chevrolet Equinox
Offer Amount 8.0% off on MSRP
Sale Price: $25,976*
Stock Number: J6339519
Take Delivery By 07-31-2018
Cash Allowance not available with Special APR
Offer Disclosure
*Cash Allowance not available with Special APR
Cash Allowance*
Select 2018 Chevrolet Equinox
Offer Amount 8.0% off on MSRP
Sale Price: $24,436*
Stock Number: JS645725
Take Delivery By 07-31-2018
Cash Allowance not available with Special APR
Offer Disclosure
*Cash Allowance not available with Special APR
Cash Allowance*
Select 2018 Chevrolet Equinox
Offer Amount 8.0% off on MSRP
Sale Price: $24,436*
Stock Number: J6350328
Take Delivery By 07-31-2018
Cash Allowance not available with Special APR
Offer Disclosure
*Cash Allowance not available with Special APR
Cash Allowance*
Select 2018 Chevrolet Equinox
Offer Amount 8.0% off on MSRP
Sale Price: $24,436*
Stock Number: JS607844
Take Delivery By 07-31-2018
Cash Allowance not available with Special APR
Offer Disclosure
*Cash Allowance not available with Special APR
Cash Allowance*
Select 2018 Chevrolet Equinox
Offer Amount 8.0% off on MSRP
Sale Price: $24,436*
Stock Number: J6300566
Take Delivery By 07-31-2018
Cash Allowance not available with Special APR
Offer Disclosure
*Cash Allowance not available with Special APR
Cash Allowance*
Select 2018 Chevrolet Equinox
Offer Amount 8.0% off on MSRP
Sale Price: $24,436*
Stock Number: J6330048
Take Delivery By 07-31-2018
Cash Allowance not available with Special APR
Offer Disclosure
*Cash Allowance not available with Special APR
Cash Allowance*
Select 2018 Chevrolet Equinox
Offer Amount 8.0% off on MSRP
Sale Price: $24,436*
Stock Number: JL387710
Take Delivery By 07-31-2018
Cash Allowance not available with Special APR
Offer Disclosure
*Cash Allowance not available with Special APR
Cash Allowance*
Select 2018 Chevrolet Equinox
Offer Amount 8.0% off on MSRP
Sale Price: $24,362*
Stock Number: J6301343
Take Delivery By 07-31-2018
Cash Allowance not available with Special APR
Offer Disclosure
*Cash Allowance not available with Special APR
Cash Allowance*
Select 2018 Chevrolet Equinox
Offer Amount 8.0% off on MSRP
Sale Price: $24,362*
Stock Number: J6300891
Take Delivery By 07-31-2018
Cash Allowance not available with Special APR
Offer Disclosure
*Cash Allowance not available with Special APR
Cash Allowance*
Select 2018 Chevrolet Equinox
Offer Amount 8.0% off on MSRP
Sale Price: $23,496*
Stock Number: JS619950
Take Delivery By 07-31-2018
Cash Allowance not available with Special APR
Offer Disclosure
*Cash Allowance not available with Special APR
Cash Allowance*
Select 2018 Chevrolet Equinox
Offer Amount 8.0% off on MSRP
Sale Price: $23,512*
Stock Number: JS639658
Take Delivery By 07-31-2018
Cash Allowance not available with Special APR
Offer Disclosure
*Cash Allowance not available with Special APR
Cash Allowance*
Select 2018 Chevrolet Equinox
Offer Amount 8.0% off on MSRP
Sale Price: $22,899*
Stock Number: J6294592
Take Delivery By 07-31-2018
Cash Allowance not available with Special APR
Offer Disclosure
*Cash Allowance not available with Special APR
Cash Allowance*
Select 2018 Chevrolet Equinox
Offer Amount 8.0% off on MSRP
Sale Price: $25,644*
Stock Number: J6302212
Take Delivery By 07-31-2018
Cash Allowance not available with Special APR
Offer Disclosure
*Cash Allowance not available with Special APR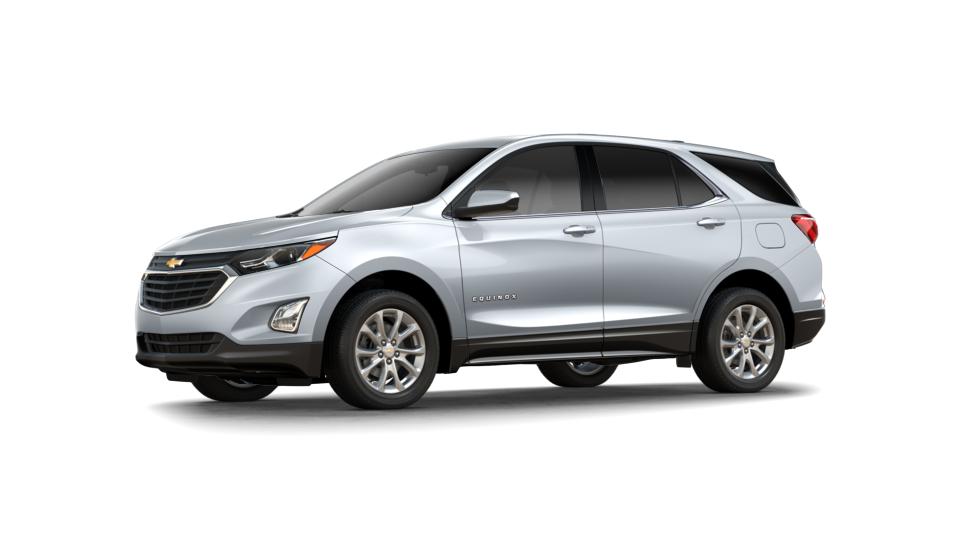 Cash Allowance*
Select 2018 Chevrolet Equinox
Offer Amount 8.0% off on MSRP
Sale Price: $25,644*
Stock Number: J6302212
Take Delivery By 07-31-2018
Cash Allowance not available with Special APR
Offer Disclosure
*Cash Allowance not available with Special APR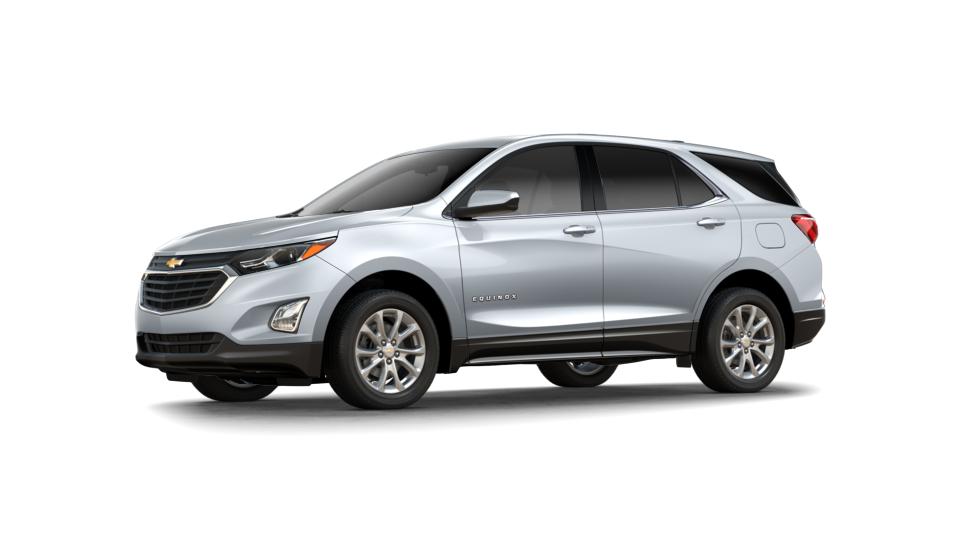 Shop by Price Range
Get more for your money. Find a Chevrolet in your price range.
Finance Options
Find answers to your auto financing questions at Stonebriar Chevrolet. We offer a large range of financing solutions.
Value Your Trade
Trade in and save more at Stonebriar Chevrolet.
Your Frisco, TX & Plano Chevrolet Service & Repair Source
Grapevine and Plano, TX Chevrolet customers can drop by our dealership, if they are looking to get their truck or car repaired! Our dealership offers an excellent service department in Frisco to fulfill your automotive repair needs. We also have an easy-to-use online
parts order form
, as well as a
service appointment
form for your convenience. Whether you're shopping for tires, need brake pads or just a routine tune-up, Stonebriar Chevrolet has your vehicle maintenance needs covered at its service center. We treat the requirements of each individual customer with paramount concern. Contact Stonebriar Chevrolet to schedule an appointment!
Stonebriar Chevrolet - We're Frisco's Choice Dealer
At Stonebriar Chevrolet, our entire team works together to provide you with the ultimate shopping experience. We are here to exceed your expectations, deliver the best service possible, and make car shopping fun again. If you're wondering where you can find a top-notch Chevy dealership near you, look no further than Stonebriar Chevy. Get step-by-step
directions to our store here
.
Stonebriar Chevrolet
9950 State Hwy 121 Frisco TX 75035 US
Sales
Monday

Tuesday

Wednesday

Thursday

Friday

Saturday

Sunday

Closed
Service
Monday

Tuesday

Wednesday

Thursday

Friday

Saturday

Sunday

Closed
Parts
Monday

Tuesday

Wednesday

Thursday

Friday

Saturday

Sunday

Closed
Stonebriar Chevrolet in Frisco - Serving Plano, TX Chevrolet Customers
Stonebriar Chevrolet in Frisco, TX would like to personally thank you for visiting our website. We've built our site and made it easy for you to search our up-to-date stock of
new
cars, SUVs, trucks, and much more. Our dedication to service and vehicle selection is only one of the reasons why our Lancaster, Frisco and Plano, TX Chevrolet customers choose us for their vehicle needs. Read on to see what we have to offer! To learn more, contact Stonebriar Chevrolet today!
New & Used Vehicles For Plano and Garland, TX Chevrolet Drivers
Stonebriar Chevrolet in Frisco serves Plano, TX customers with a wide variety of new and used vehicles. View our hours and directions page to find out where we're located. Our Frisco Chevy sales team cares about your car buying experience. Browse our inventory,
request a quote
, research
financing
or
email
us for more information all from the comfort of your own home. Shopping for a new or used Silverado or Camaro? Whether you need a car or truck, consider Stonebriar Chevrolet when shopping for your next vehicle. Looking for a Plano dealership alternative? We, at Stonebriar Chevrolet in Frisco, TX, go the extra mile by making it easy for you to get into a new vehicle and out of our lot in no time. If you're still not convinced, give us a call at 877-671-3836 and see for yourself how truly excellent our customer service is.
Offering The Silverado in Frisco At Stonebriar Chevrolet
Stonebriar Chevrolet has competitive prices and one of the widest selections of popular new and used vehicles like the all-new Silverado. We not only offer sales, but also assure brilliant after-sales services for your vehicle. If you're looking for a dependable truck from a Frisco auto dealer, you can find one at Stonebriar Chevrolet. The
Chevy Silverado
has a fresh new look, but underneath it's still the incredible truck you've come to depend on. It's equipped with smooth responsive handling and the StabiliTrak Electronic Control System that now includes Trailer Sway Control and Hill Start Assist. The Silverado is still the most dependable, long-lasting full-size pickup truck available in the truck market. Stop by our Frisco dealership to learn more today; we are glad to invite Plano and Garland, TX Chevrolet customers to give it a try.