Chevy OEM parts in Frisco, Texas

If you need to make repairs to your Chevy car or truck, our dealership is your one-stop shop for all Chevy original equipment manufacturer parts in the Frisco, Texas, area. We always recommend that all local Chevy owners have their vehicles services by our expert technicians, who represent the most skilled Chevy mechanics on this side of Texas. However, even if you're the do-it-yourself type, there are strong reasons to go with original equipment manufacturer parts.
What are the Benefits of OEM Parts vs Aftermarket Parts?
Higher Quality Parts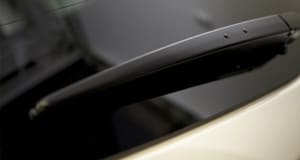 At one time, aftermarket parts were primarily made in America. While many of these companies of yesteryear still sell high-quality aftermarket parts, the dynamic has changed considerably. Today, Chevrolet produces parts on a level of quality and with durability that dwarf its manufacturing processes in the past. At the same time, the aftermarket is now awash with cheap knockoff parts. Unfortunately, even parts that appear to be made in the USA oftentimes are not. This means that when buying aftermarket parts, you are always taking a serious gamble. Sticking with OEM Parts can give you the peace of mind that your components will be made of higher quality materials.
Proper Fit and Ease of Replacement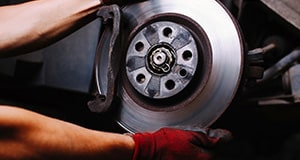 While our technicians will never use aftermarket parts, those who choose to fix their own Chevy vehicles will always be tempted to do so by the lower up-front cost. However, one of the biggest risks in using aftermarket parts is the simple fact that they often don't work. Unlike aftermarket parts, OEM parts are designed for a specific model or vehicle. These parts have a much more guaranteed fit and are easier to use. By focusing on using only OEM parts, you can give yourself the peace of mind that these parts will be a comfortable fit.
Aside from the fact that aftermarket parts often last only a fraction of the lifespan of OEM parts, the time wasted in messing around with parts that don't work or don't fit can, in itself, be enormously costly. If you're looking for quality replacement parts, visit Stonebriar Chevy to get the car parts you need.
Parts
Monday

Tuesday

Wednesday

Thursday

Friday

Saturday

Sunday

Closed
Stonebriar Chevrolet
9950 State Hwy 121
Frisco
TX
75035
US